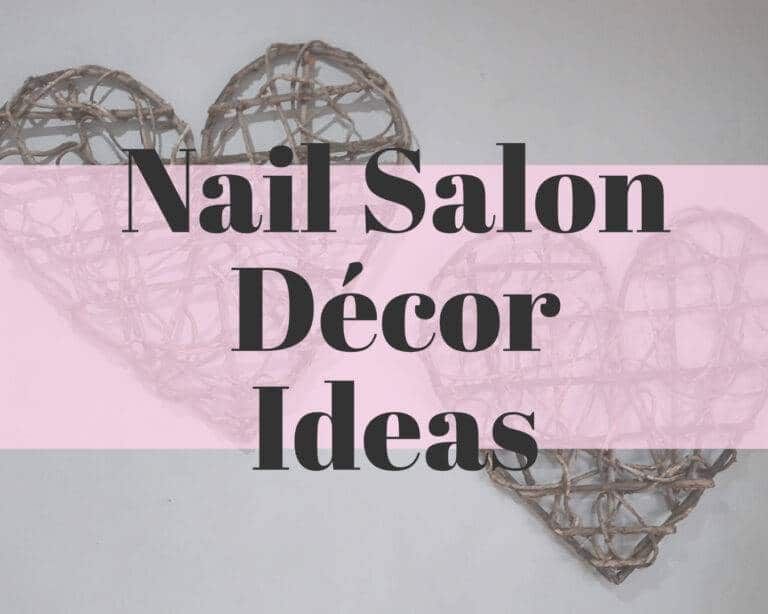 This page may contain affiliate links. If you want to buy an item please consider using my links, at no extra cost to you.
A nail salon should be a place of relaxation for your clients. Having the proper décor is very important when designing the layout for your salon. Here are some décor ideas that you can use and implement into your own salon to create a space where your clients can unwind and relax. 
Cute prints for working women
All-Natural Organic Soy Candle
Desk Supplies Organizer with phone holder
Wall Mounted 5 Tier Nail Polish Rack Holder
If you found this post helpful or enjoyable please share it with your friends and family.